A Culinary
Journey Since 1927
The Soloway's Hot Dog Factory originally opened its doors in 1927. Our operation provided locals of Toronto with a place to come and enjoy authentic European meat products such as deli cold cuts, roast beef, sausages, wieners, and fresh cuts of beef and pork. As the years went by, we saw that the continuously evolving city around us demanded change. .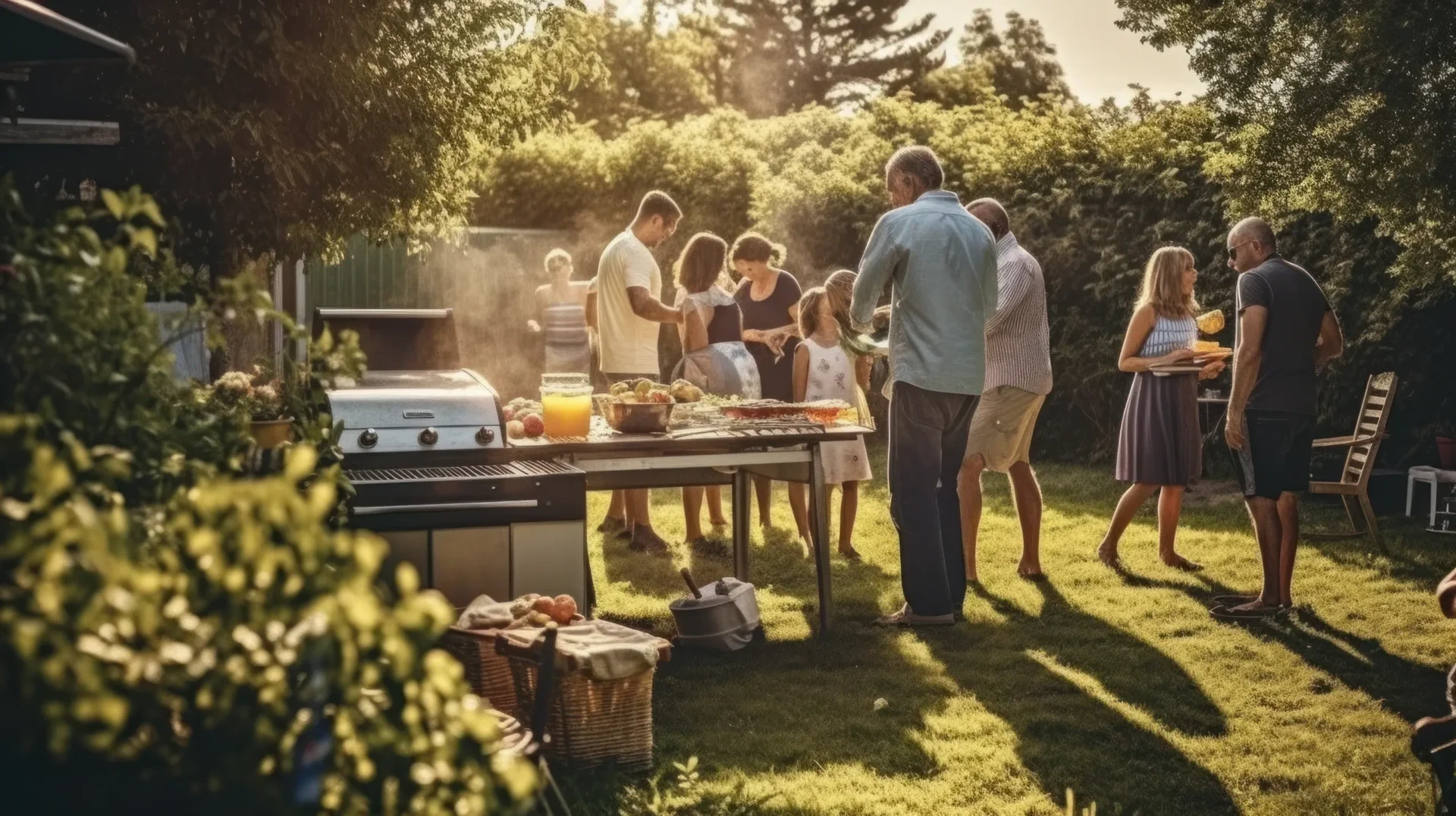 A Legacy of Quality and Food Safety
In 1996, Soloway's Hot Dog Factory turned its focus towards the food service industry. During our transformation, we held on dearly to Soloway's Original recipes and traditional cooking methodology. Dedication to consistently producing quality products has enabled us to grow within multiple levels of the food service industry, including independent food stands, catering operations, cash & carry stores, and wholesalers across Ontario.
Our mission is to dedicate our efforts and resources to supply you with quality products and convenient services to satisfy your needs. Food Safety always comes first at Soloway's Hot Dog Factory. We apply and follow rigorous industry standards for Food Safety compliance.